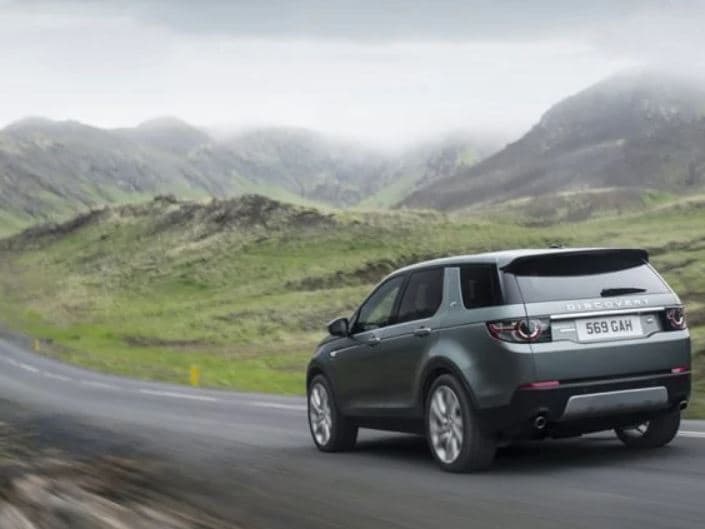 Land Rover is a unique brand for a few reasons. For one, it's a luxury nameplate that focuses only on SUVS. Land Rover also has a reputation for unparalleled capability. Lastly, and what we'll focus on in this blog, is how the brand actually has two distinct lineups under one badge! If you're unfamiliar with the brand basics we'll break it down briefly:
Land Rover (the company) currently sells six luxury SUVS, and you can find them all at our Seaside CA dealership
Four of the SUVS have the Range Rover title in them, and they're considered Range Rover SUVS
Two vehicles - the Land Rover Discovery and Land Rover Discovery Sport - are considered Land Rover SUVS
Today we'll focus on the Land Rover offerings and why some shoppers would prefer them over the Range Rover offerings.
The skinny on the Land Rover lineup
Range Rover SUVS are known for their luxury, and they aren't shy about it. If you like luxury that's a little more incognito, the Land Rover Discovery or Land Rover Discovery Sport (shown in orange and green, respectively) are better options. Of course, these models still have plenty of premium and luxury features. With different qualities of leather upholstery to choose from, powerful engines, and metal and wood inlays, you'll still be able to drive around Salinas CA and Monterey in more style than you would with a Toyota or Honda crossover.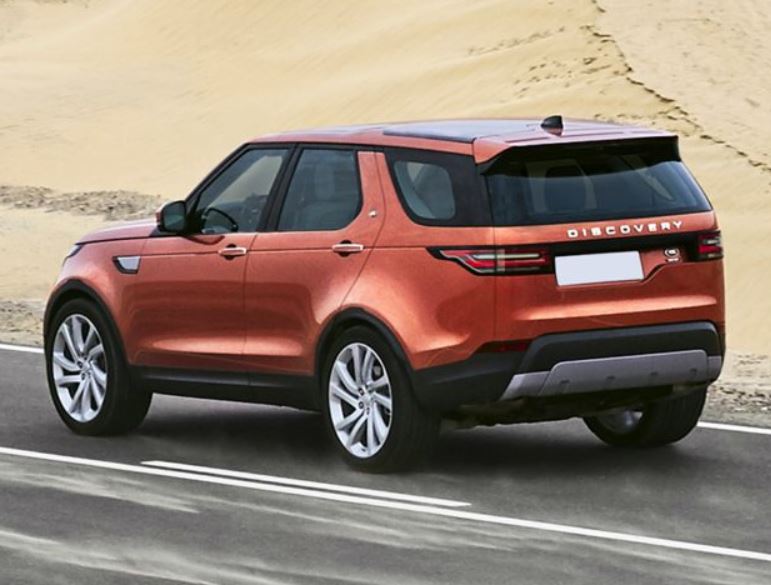 ​
As we mentioned earlier, the brand is known for off-roading, and if you want to get your wheels dirty then the Land Rover SUVS are better choices. It's not that you cannot go off-roading in a Range Rover... but it's probably not the first vehicle we'd choose. For fun away from the Watsonville pavement, go with either of these Land Rover SUVS!
Another difference is pricing. The Land Rover Discovery Sport (one of our most popular models) has a lower starting price than the Range Rover Evoque. The Land Rover Discovery costs more than the Range Rover Velar, but it costs significantly less than the Range Rover Sport or the Range Rover. If you want luxury for your Prunedale commute while still minding your finances, going with a Land Rover SUV ensures you'll get the best of both worlds!
If you're ready to get behind the wheel of a Land Rover SUV from our new inventory selection, stop into our dealership this week.